AUTHENTIC STORIES AND TALES FROM THE HILLS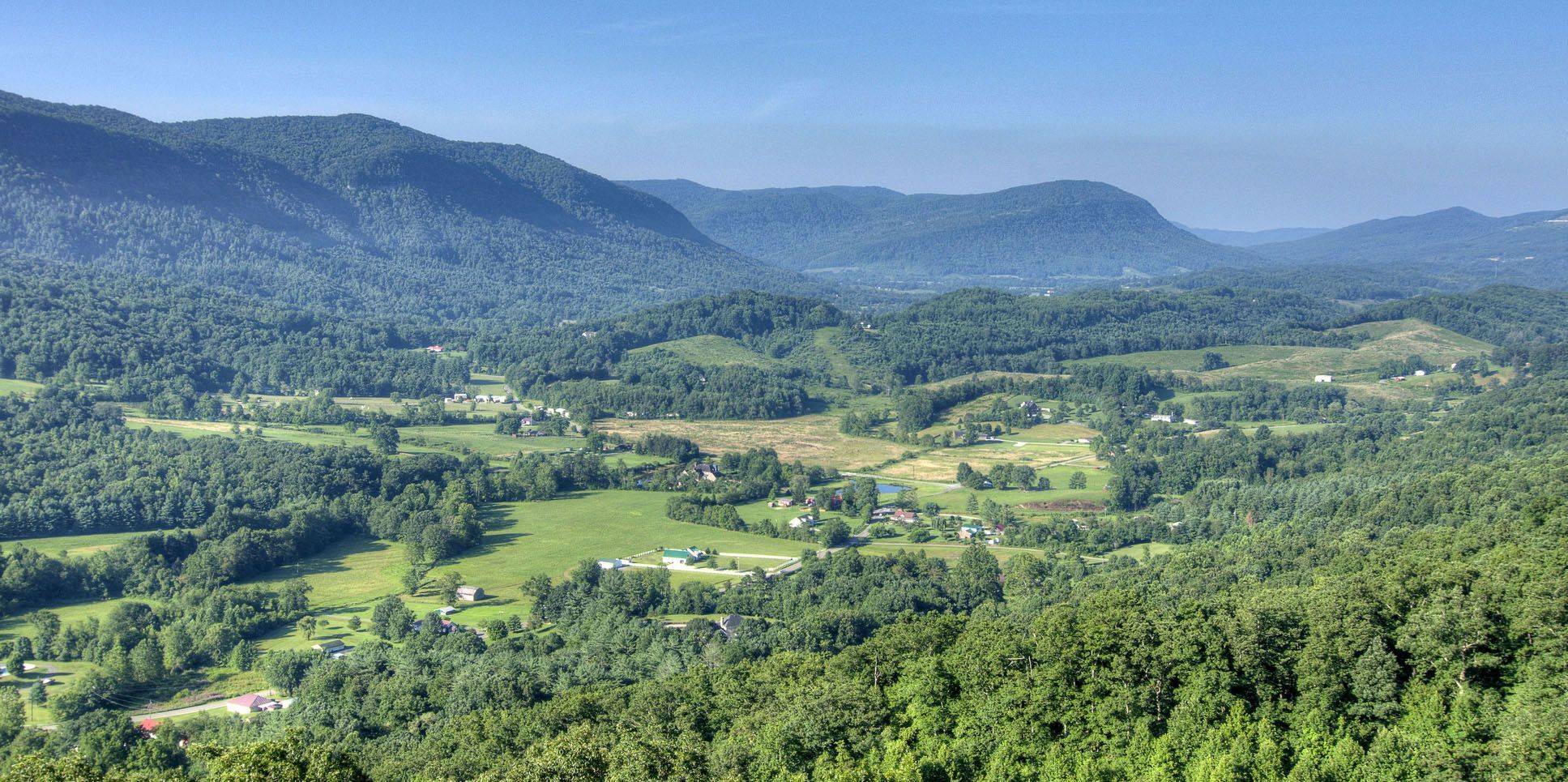 Announcing the Season
The Frenchman
A Spotlight on the Arts Premiere
April 24-25 & May 1-3, 2020 Fairfax (Dinner Theatre)
May 16, 2020, ArtSpace Herndon
May 24-25, 2020, St. Paul & Appalachia, VA
May 30, 2020, Knights of Columbus Benefit, Fairfax
I Ain't Made That Way
NOVA Fringe Festival - Herndon, VA
June 18-21, 2020 ArtSpace Herndon
An Appalachian Christmas
December 11, 2020 ArtSpace Herndon
Join Shoestring Theatre Company and Quadra Celtica
in an evening of traditional Irish and Appalachian music, song
and story.
Our mission is to share the culture of Southwest Virginia with the rest of the Commonwealth using original stories set in Southwest Virginia. Our board is comprised of members from both Southwest and Northern Virginia.
Shoestring Theatre Company, a 501 (c) 3 non-profit, is supported by these organizations as well as our families, cast, board members and the communities in which we perform